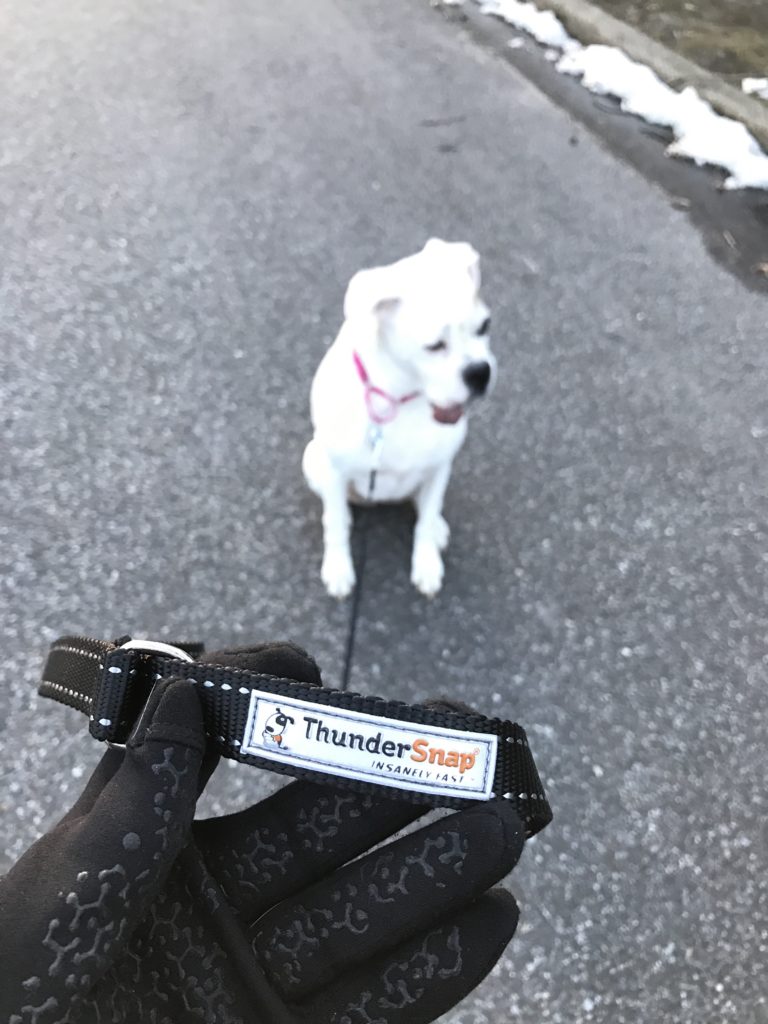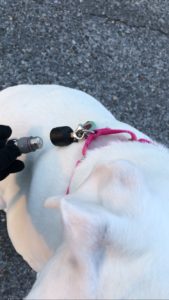 The ThunderSnap Leash is such a cool leash.  So basically it has 2 parts, the leash and the collar cap that remains on the dogs collar (see picture to above).

It utilizes powerful magnets (that hold up to 300 lbs.) with a ball-bearing latch mechanism to quickly secure the leash to the collar.

So if you are on the go often it would be convenient, and incredibly easy to use.

My first thought was that this would be great for anyone with fine motor difficulty, arthritis or any disability where it might be cumbersome to finagle a leash and collar.  But also a great quick-and-easy feature for us lazier people (that'd be me).

Check out this live FB review ...

So this is what I liked about this leash ...
it's quick and convenient
it is well-made
If you would like a convenient leash, I would recommend the ThunderSnap.  You can purchase it at Thunderworks.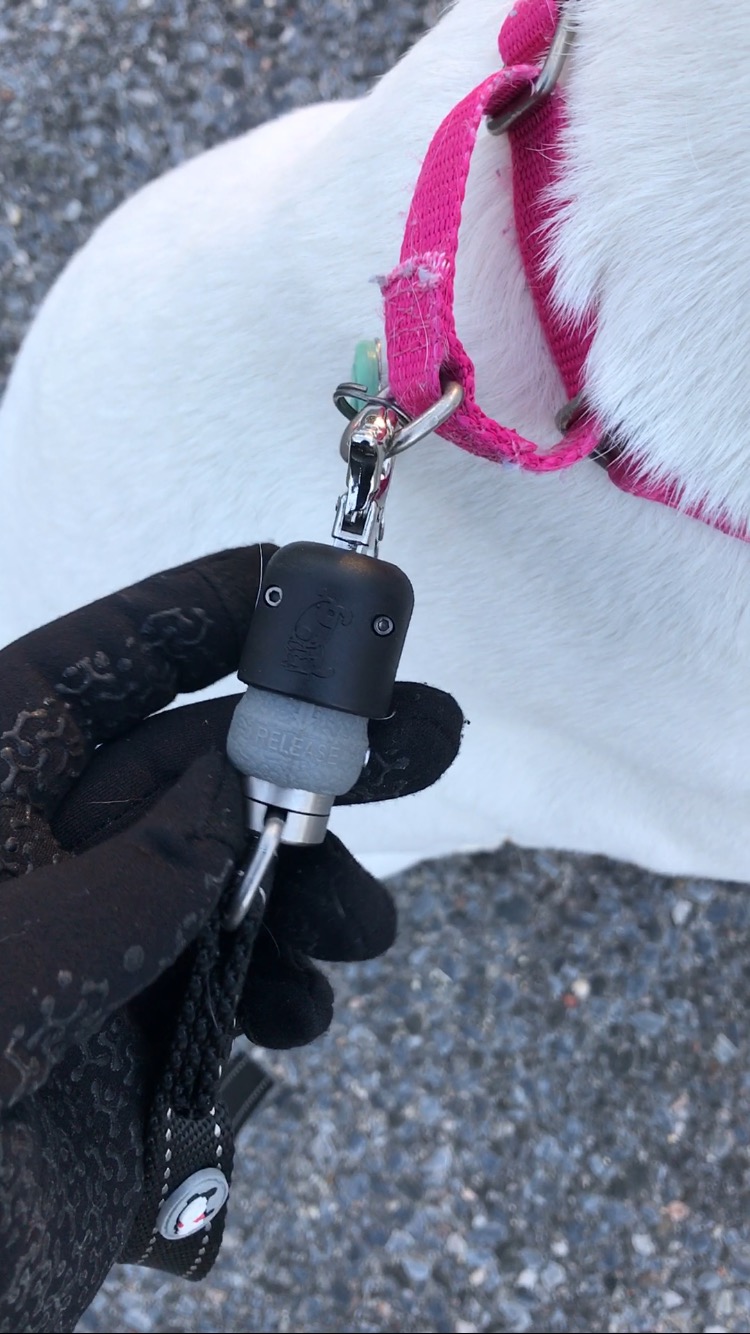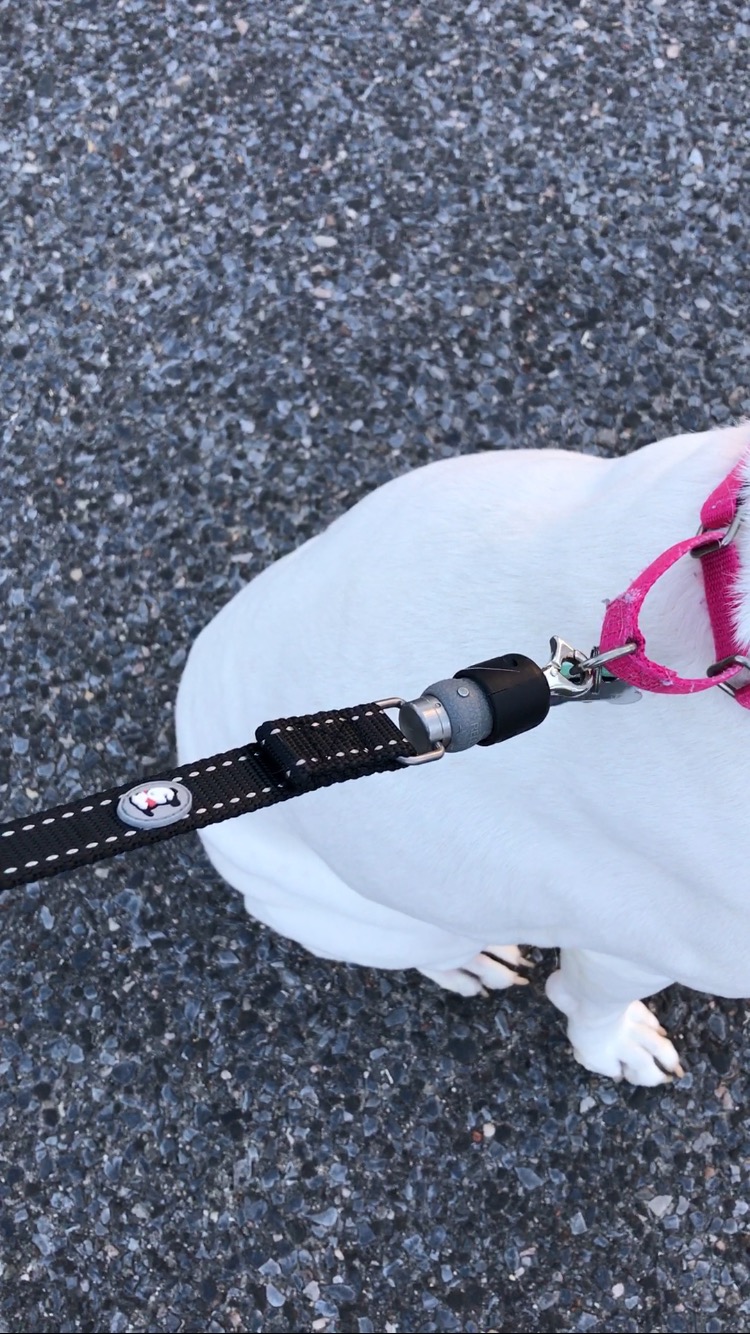 ​ ​