RESOURCES & LINKS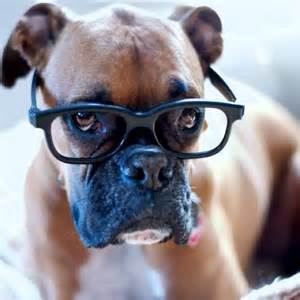 I thought it would be helpful to create a link and resource page that you can always come to for all of your Boxer needs. I'll add to it as I learn more, but you'll notice that in the future I will reference this page quite often. I recommend bookmarking it for your reference and convenience. Enjoy! Disclosure:  Please note that some of the links below are affiliate links, and at no additional cost to you, I will earn a commission if you decide to make a purchase.  Please understand that I have experience with all of these companies and links, and I recommend them because they are helpful and useful, not because of the small commissions I make if you decide to buy something.  Please do not spend any money on these products unless you feel you need them or that they will help you.


My Most Recommended Pages & Links




If you look at nothing else on this page, these are the ones you should know about. I find myself recommending these resources again and again, not only here but to my family and friends. I use them because they make my life easier, and I'm confident you'll agree too.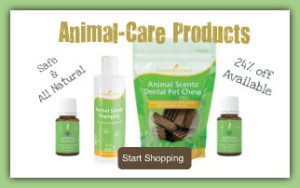 I HIGHLY RECOMMEND using Young Living Essential Oils Animal-Care products both as a customer and independent distributor.  They are 100% pure and will change you and your boxer's life.  Click this link to sign up and get a special 24% off  the regular price!  Disclaimer: The essential oils I discuss and recommend are NOT intended for use in the diagnosis, cure, mitigation, treatment, or prevention of disease and are not approved by the FDA.
  Ebates is a website that allows you to make money as you shop. I usually don't brag but I am now because I just got a $65 check for shopping online through Ebates.  Here is how it works… Ebates pays members cash back every time they shop online as well as provide them with the best coupons and deals online. Click here if you are ready to start earning cash back, too!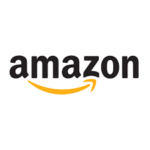 Amazon, okay so who doesn't use amazon and amazon prime these days.  Seriously, if you don't – check it out because they have everything now.
My Most Recommended Boxer Products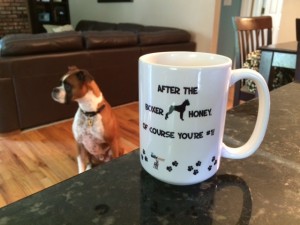 This is my favorite mug in the house.  The one pictured to the left is a special order, please email Daisy@dailyboxer.com to request information.  Click here for another (cheaper) version of this mug designed by Daily Boxer.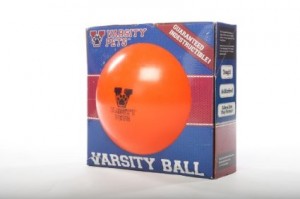 The Varsity Ball is another favorite toy for our boxers.  It keeps them entertained for hours and it is 110% guaranteed. After an hour of taking it out of the box, I honestly said "I love this thing." It is larger than a basketball but that doesn't seem to matter to my boxer. He literally wears himself out and it DOES NOT break.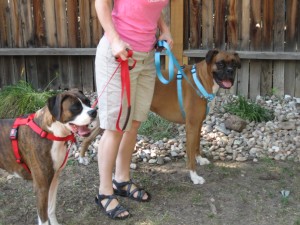 The revolutionary Walk In Sync Sport Harness & Leash Training System is the easiest and most effective training system on the market. Not only does t help train your boxer to walk appropriately, but it gives you control without harming.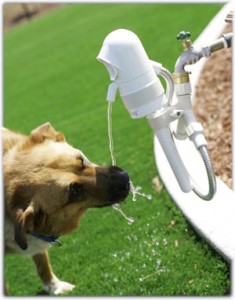 The WaterDog automatic outdoor pet drinking fountain lets your dog help itself to fresh water, so you don't have to worry about stagnant or empty water bowls. WaterDog senses your dog's approach, and automatically dispenses a cool, clean stream of fresh drinking water. Smart sonar sensing technology triggers the WaterDog to turn the water on when your pet comes within 3 feet (1 meter), and turns it off when your pet leaves. You'll never have to worry about what your dog's been drinking again.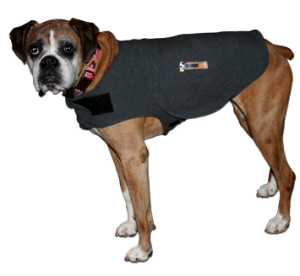 To address the very common issue of dog anxiety, the folks over at Thundershirt have created this very cleaver product to calm your dogs nerves.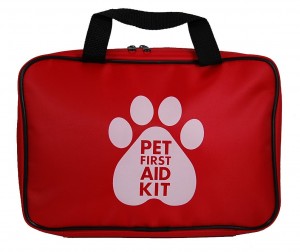 The Pet First Aid Kit is an essential item for the responsible pet owner to keep handy. It can be used from everyday tick removals, insect bites, extra water for a walk in the park and of course, when emergency help is required for your pet. This 50 piece kit, also provides extra room inside so that you can customize it for your pet.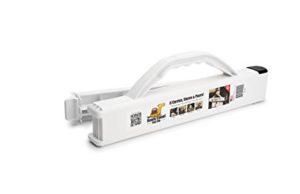 Ever get frustrated that you can't seal the top of the dog food bag after feeding your pups?  Well I just came across this clever product called The Handy Camel. This product keeps the contents fresh and keeps your garage, shed or barn spill-free. And by clipping the product on an angle, you create a pour spout, allowing you to pour out the contents with control.